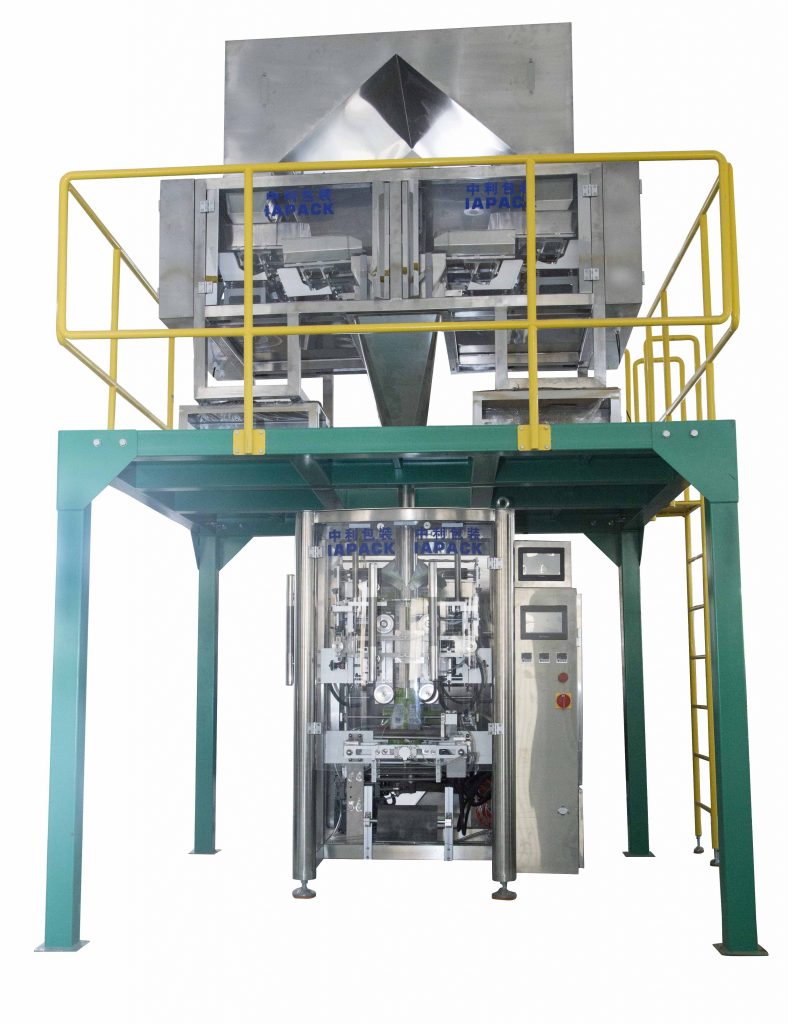 This machine can complete pouch forming, feeding, measuring, filling, sealing, date printing, nitrogen filling, counting, finished product delivery. It is suitable for filling different products such as powder, granule, tablets, liquid, cream and other non free-flowing liquid when equipped with feeding and measuring devices.
اہم خصوصیت
1. آسان اور آسان آسان اور مرمت کے لئے اعلی صحت سے متعلق ساخت.
2.پلیپ ٹچ اسکرین، قدم موٹر کنٹرول، بیگ لمبائی سیٹ کرنے کے لئے آسان اور درست.
3. یہ سادہ سرکٹری اور بقایا کام کا مالک ہے.
4. مشین بھرنے، ماپنے، بیگ سازی، سگ ماہی، پرنٹنگ کے پورے طریقہ کار کو مکمل کرتا ہے.
فوری تفصیلات
قسم: ملٹی فنکشن پیکجنگ مشین
حالت: نیا
فنکشن: بھرنے، ریپنگ
درخواست: مشروبات، کیمیائی، کموڈیٹ، فوڈ، مشینری اور ہارڈ ویئر
پیکجنگ کی قسم: بیگ، پاؤچ
پیکجنگ مواد: کاغذ، پلاسٹک
خودکار گریڈ: خودکار
ڈرائیونگ کی قسم: الیکٹرک
Voltage:380V
پاور: 220V 50 / 60Hz 2.2KW
طول و عرض (L * W * H): (ایل) 970 * (ڈبلیو) 680 * (ایچ) 1950 ملی میٹر
سرٹیفکیشن: سی ای سی سرٹیفیکیشن
سروس کے بعد فروخت کی گئی: بیرون ملک خدمت سروس مشینری کے لئے دستیاب انجینئرز
پروڈکٹ کا نام: پفڈ فوڈ پیکنگ مشین / سلیٹ گرینول سگ ماہی ریپنگ مشین
اہم فنکشن: سیل بھرنے
پیکنگ کی رفتار: 35-60 بیگ / منٹ
Bag type: Back Sealing,3/gusseted bag
استعمال: دانی دار / اناج کے لئے